We offer strategic consulting services to create and drive your future Business, IT strategies and agendas across multiple industries with consultants who speak the language of business and IT.
Application Portfolio Rationalization
Determine the best disposition for your IT applications and assets, in terms of retention, application phase–out, cost effective efficiency, consolidation, virtualization and more.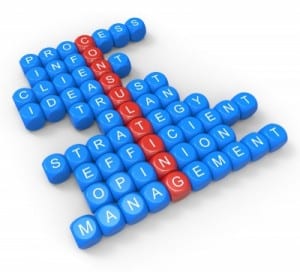 By leveraging our methodology, we help you to meet your organizations cost–cutting objectives, while preserving ongoing business transformation initiatives.
Organization Change Management
Address transitional, communications, organization, governance and behavioral aspects of change management.
We help you develop a competitive advantage by leveraging and aligning IT to transform your business operations.
IT Organization and Operational Modeling
Design your IT organizational structure properly and define the operating models that are aligned with your business objectives.
IT Infrastructure Services
Our tailored offerings can meet your technical needs and budget for data center consolidation and your network and application security architecture.  In addition, we also offer co-location, VPS and dedicated server hosting in our Tier 3 data centers.
With competencies in many Healthcare IT systems, we can help you implement large, complex, business critical programs.